Our work
Our work ensures that everyone that is acutely ill and injured gets fast and correct medical help.
Through innovation, we make solutions that can be implemented in the air ambulance service to make it even better. Through research, we work with the regional health authorities and universities to make a difference for the patient. Through skill development, we spend MNOK 50 yearly to train air ambulance personnel and first responders such as ambulance workers, police, and fire workers to get better – together.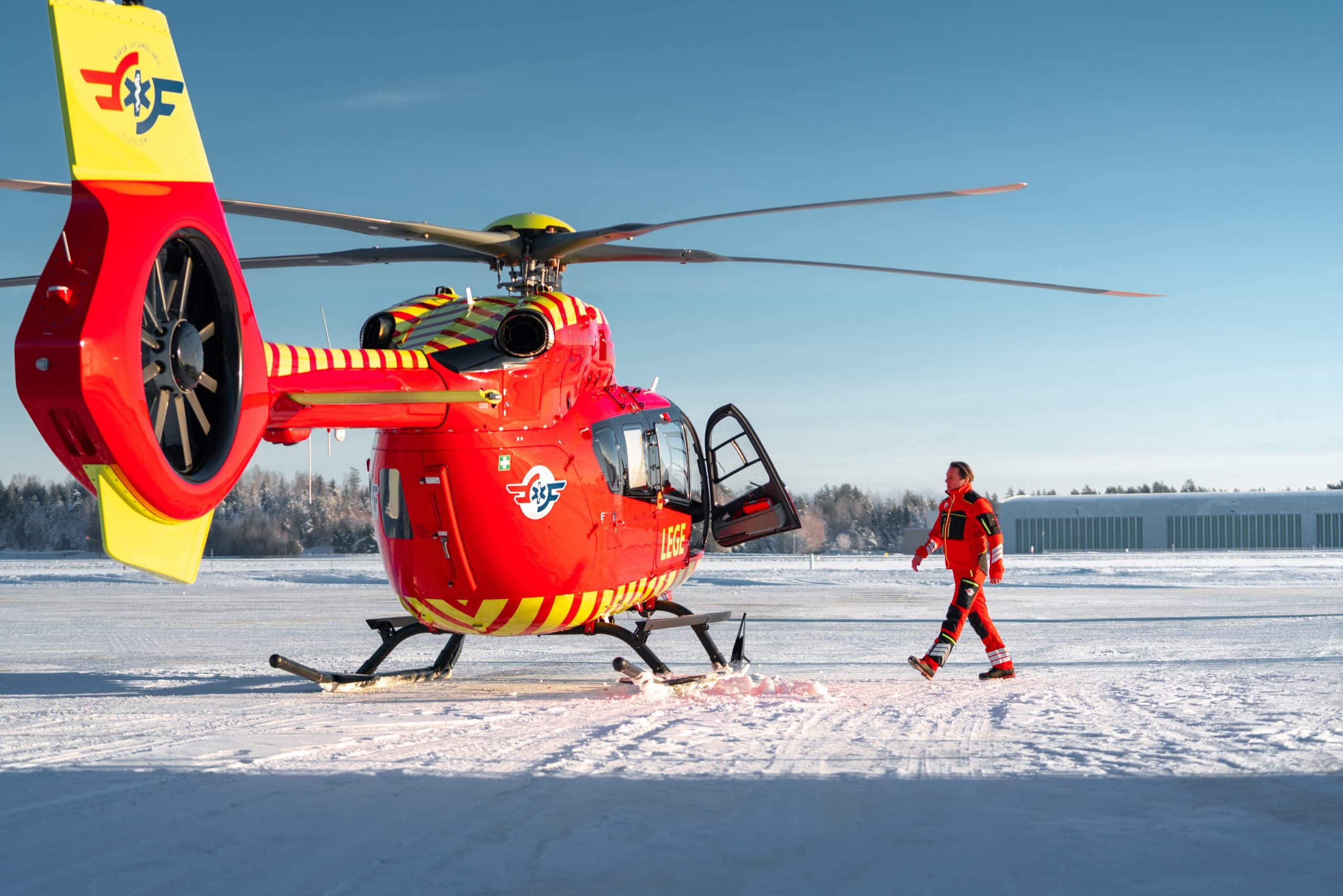 Innovation – our ideas are flying high!
We are working to find new solutions to ensure that the help is both faster and safer.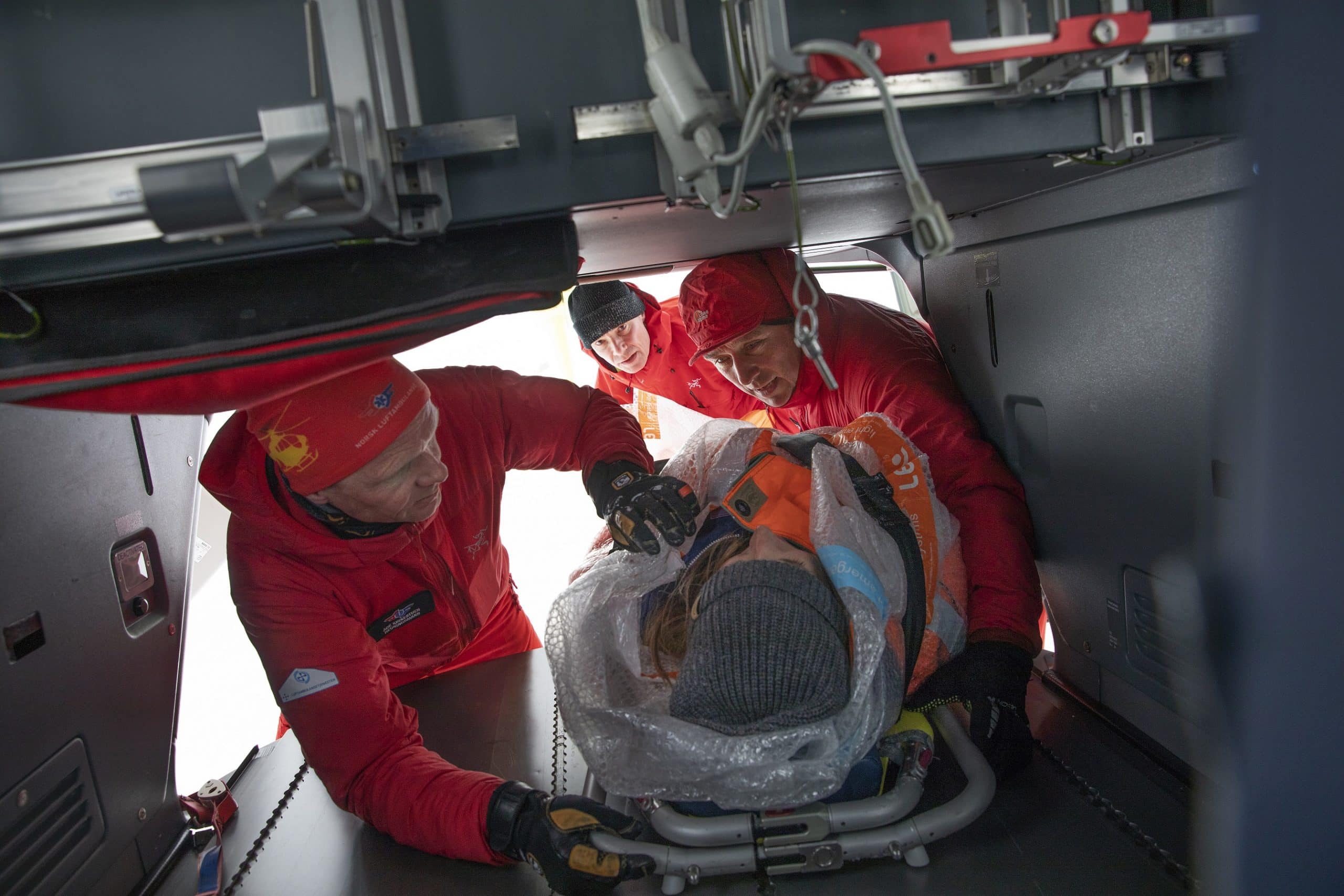 Skill development – we are better together
No one saves lives alone! Therefore, we must strengthen the entire rescue chain with training and new knowledge.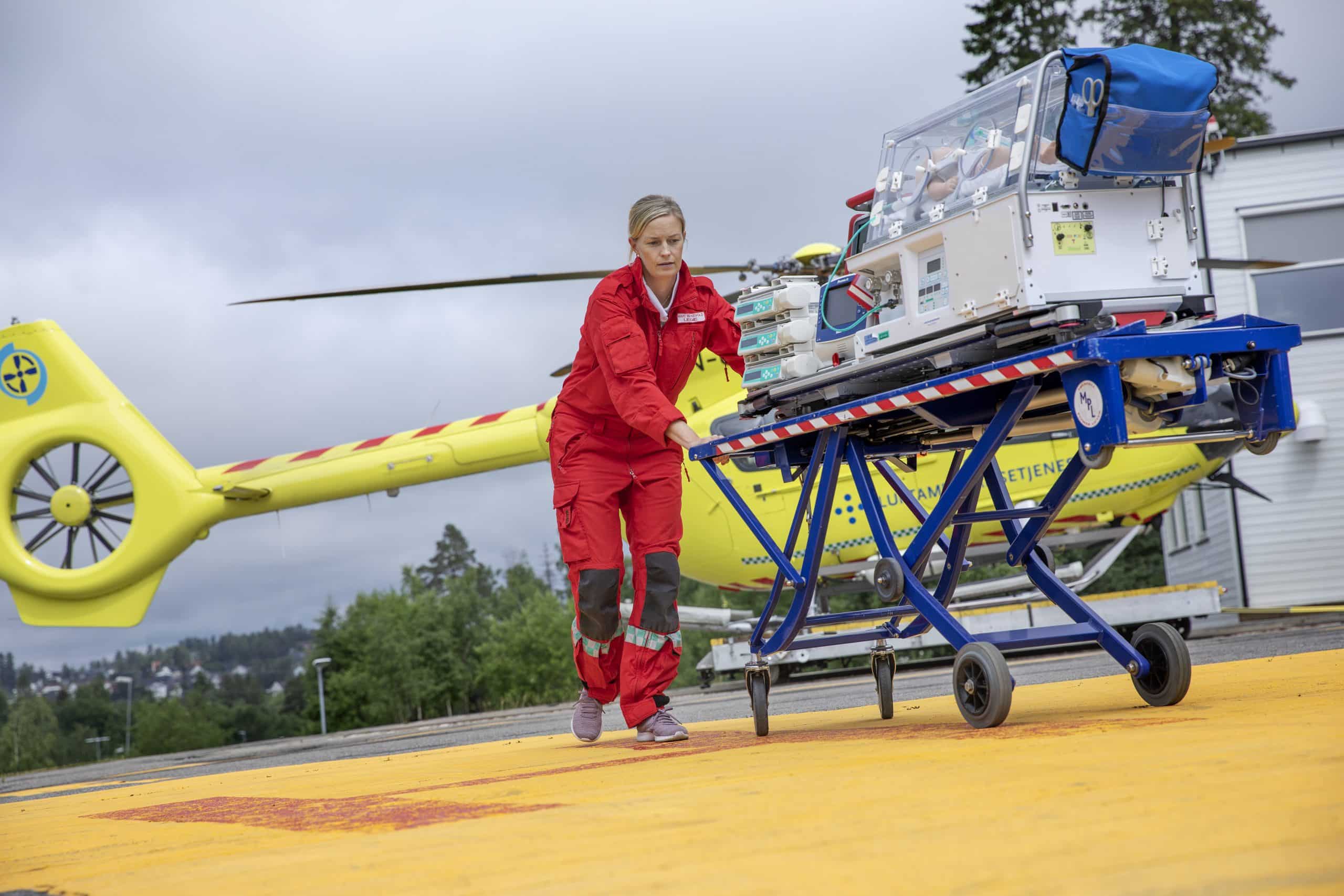 Research – for a safer future
With 30 Ph.D. Candidates we are one of Europe's largest professional communities in emergency medicine outside hospitals.